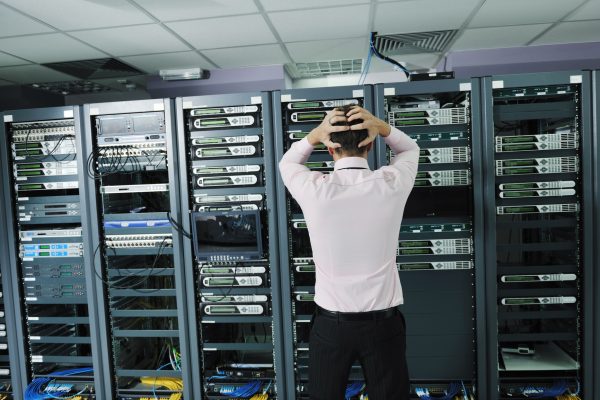 What is managed IT services? In the IT world, it is hiring a provider like EQ Technology Group to manage all of your IT service needs, working with business' Chief Technology Officers & Directors, or if you have no IT staff providing strategies and plans to help your business grow and work more effectively.
A lot of small and medium sized businesses are not able to strategize these needs due to not having the proper resources to help them with their technology needs as they scale. If you have workstations in your office that still have Windows XP or servers that are still running Windows Server 2003 or older, then you are in need of upgrades, and we can help.
It's very important to stay on top of software and hardware updates to maximize security and minimize risks of your network being compromised.
If you are in need of an IT assessment or you are looking to work with a new provider, get in touch with us today – we can help strategize around your technology budget to bring your business up to date with all of the latest technology and help move your business forward!
Get in touch with us below