---
Technology is a big investment. Whether you're a small- or medium-sized business in Elmhurst or a larger company in Hinsdale, paying for the desktops, laptops, tablets, and smartphones your employees need doesn't come cheap.
The pro and con of technology is that it's always changing. There are always newer models coming out, but you might find yourself thinking that your devices work just fine. In some instances, you'll be alright and there won't be any need to update your work computers or mobile devices. However, there are plenty of reasons that updating your technology is a good thing for your employees and your business as a whole.
4 Reasons to Update Your Company's Technology
Efficiency:

In today's digital world, technology is a must. It allows your employees to be productive and it's likely where you store company documents and data. If

hardware and software are too old

, everything will move slowly. Trying to type or input information becomes a chore. Updated devices and software keep things moving quickly, so everyone can work more efficiently.

Accuracy: Human error happens from time to time, but it can happen more frequently when employees are working with outdated systems. Using programs instead of products like spreadsheets allows the software to do a lot of the work, increasing accuracy with tasks like paying bills and payroll, tracking data, or updating inventory.
Communication:

Many businesses these days use some form of digital communication. Everyone has email, but many companies also have a type of instant messenger. Keeping up with the latest communication platforms, including social media, helps employees maintain better communication, and it also allows you to connect easier with customers or clients.

Competition:

Not only do you need to be as effective as possible internally, but you also need to be able to compete as well. Your company's competitors are likely using similar technology as you, so if they update and become better and faster, potential clients or customers may choose your competitor. Current customers or clients may also explore their options.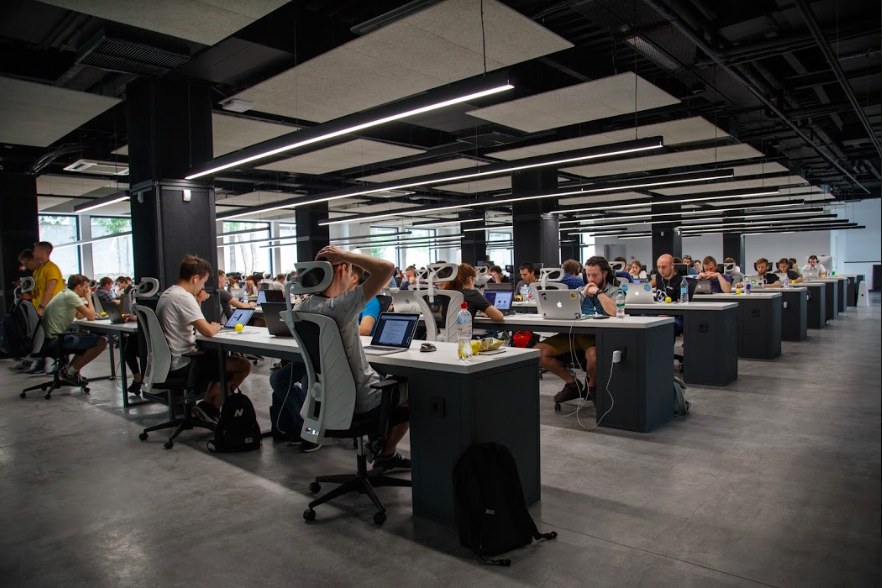 Staying Up to Date with the Latest Technology
It can be challenging to know what the best options are for updating your technology. If you're not sure what your choices are, working with a managed IT services provider like Naperville-based EQ Technology Group can help. We can make suggestions based on your unique needs and help you implement new hardware and software. Contact us if you'd like to learn more.
---
Feel free to share our post among your friends and family