EQ Technology Group is a customer-centric information technology company based in Naperville, IL. We specialize in providing top-notch managed IT services to small and medium-sized businesses. Our team is passionate about making our customers' lives easier by managing their day-to-day IT needs.
We have grown since our inception in 2011, but we are still dedicated to providing strong, reliable IT services and support for our customers and their businesses. Our CEO and Founder, Richie Grzyb, attributes our growth to the support of EQ's loyal customers, with whom our team has built strong working relationships based on trust and mutual respect.
Meet Our Team
We have an awesome team of people who are passionate about technology.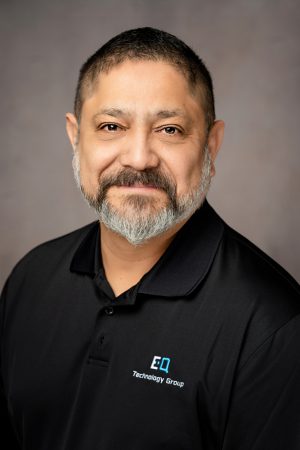 Rick Laguna
Senior Project Manager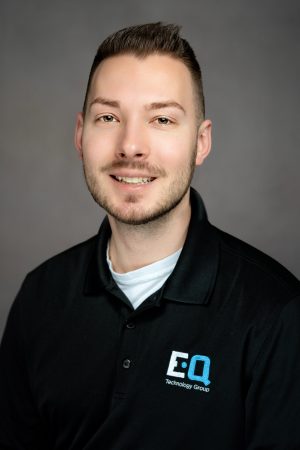 Viktor Gadjanski
Technology Executive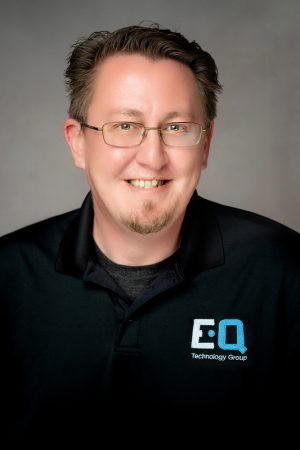 Jonathan Dieckman
Logistics Manager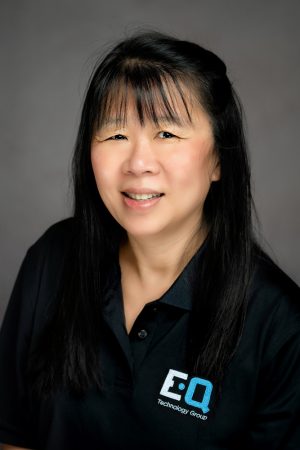 Corinne Giberson
IT Associate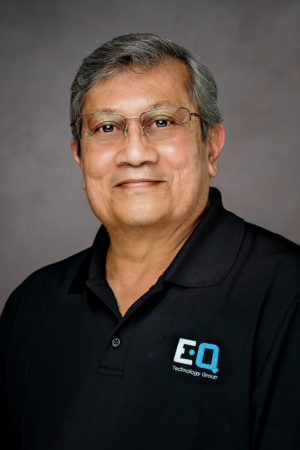 Soumen Mondal
IT Associate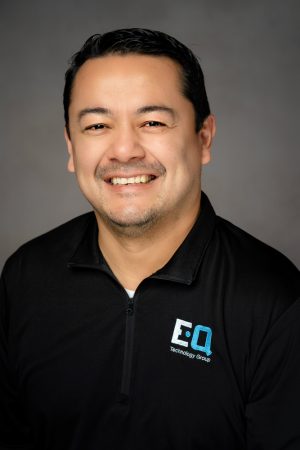 Dennis Sam
Project Manager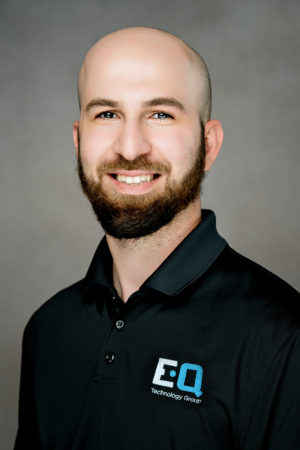 Chamoun David
Project Lead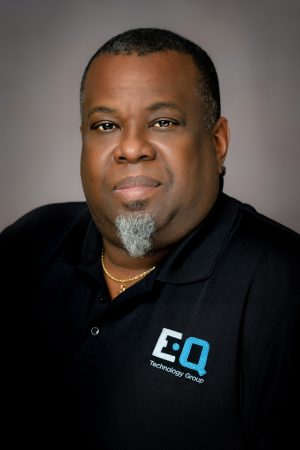 Joseph Felker
Team Lead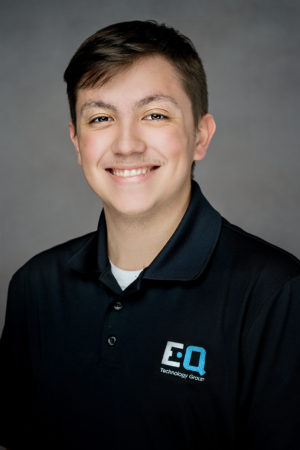 Julian Laguna
Team Lead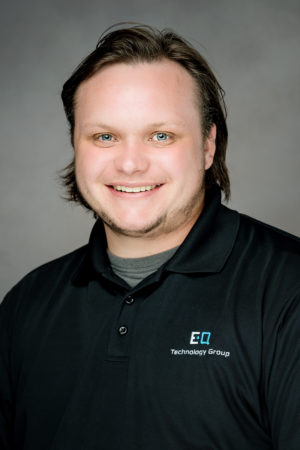 Matthew Siebert
Team Lead
Latest Posts
Keep up to date with us at EQ. We help provide up to date information and news.