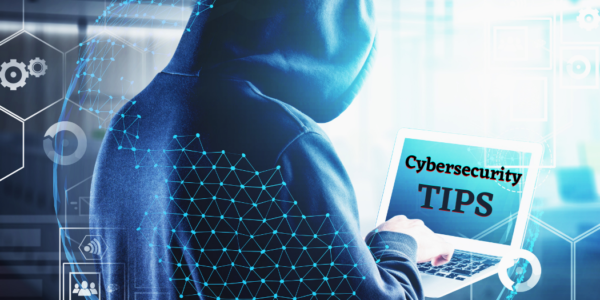 ---
Do you know if your data is secure? If you're not sure, then it's time to take control of your small business and lock your data down. The team at EQ has you covered with these simple tips to improve your data security and further protect you and your team. Keep reading to see which data security steps you should take to strengthen your IT strategy today. 
Complete A Full Audit Of Your Tech
In order to know just what kind of risks your business faces, you need to complete an audit of your technology. Once you've audited your IT, you'll know what measures are the most important to better protect your business from cyber attacks.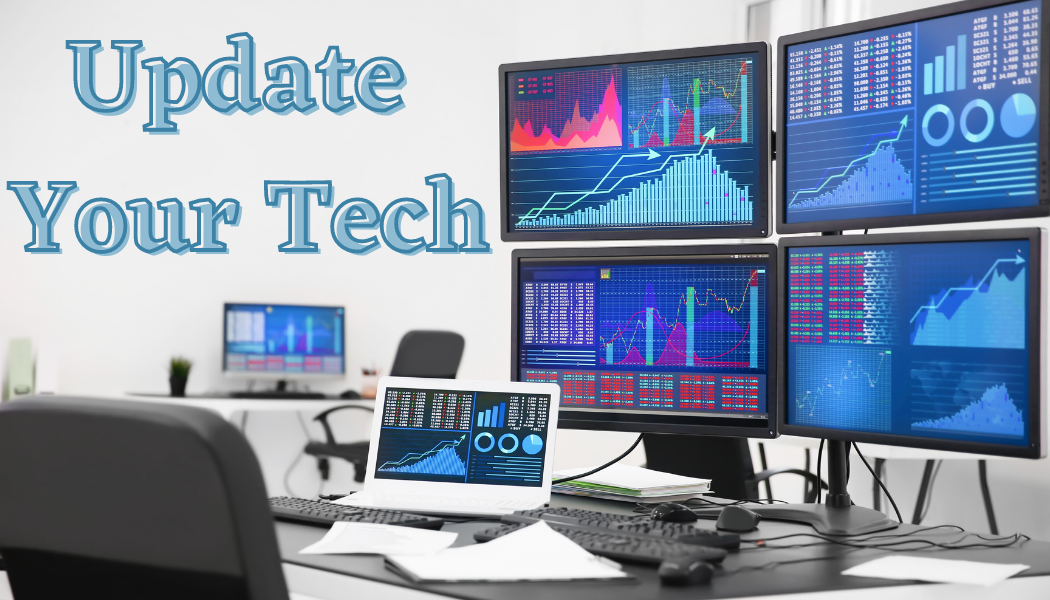 Update Your Technology and Devices
Keeping your technology and devices up-to-date is an essential part of protecting your business and ensuring your data is secure. It may seem like a small task and you may not understand how updates can protect your info, but in fact, it is a big part of data security. Installing regular updates and upgrades is an easy way to keep hackers away. 
Complete Regular Data Backups
If you don't backup your data regularly, then it's time to start! Backing up your data and maintaining copies of those backups keeps your data secure from unforeseen errors or accidental deletions.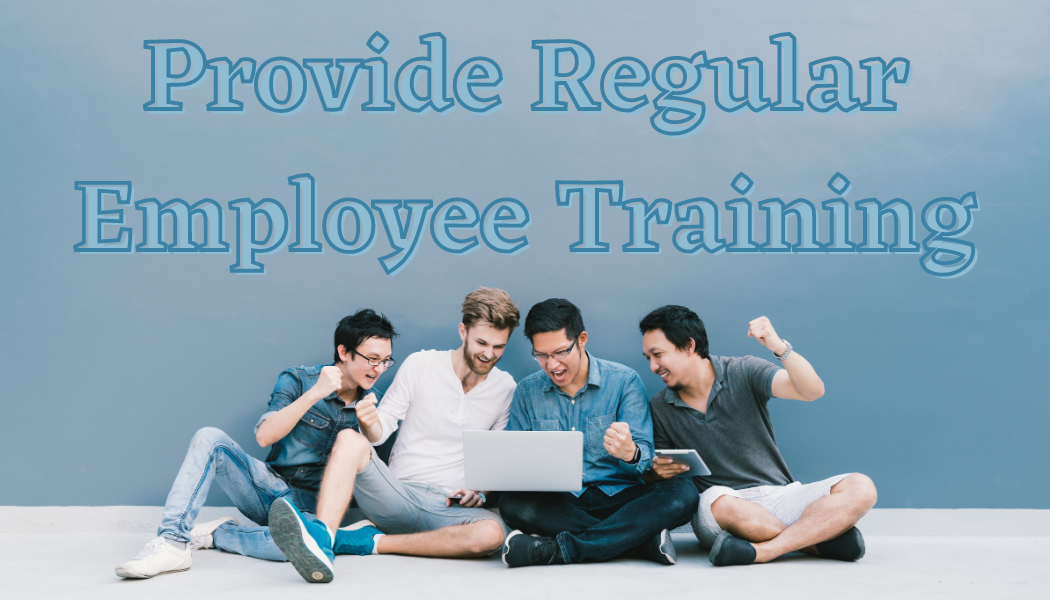 Train Your Employees 
Making sure your employees have proper training is another way to ensure your data stays secure. Believe it or not, compromised data is mainly caused by human error. Providing your employees with the training, tips, and tools they need to perform their job is a key part of ensuring your data is protected. 
Enable Two-Factor Authentication
Unfortunately, cybercriminals are more advanced in today's world and passwords alone are no longer guaranteed to protect you. Enabling two-factor authentication is another way to secure your data. 
Utilize A Virtual Private Network (VPN)
Using a VPN for your business, whether you're logging into your accounts at work or remotely, is a wise choice if you want to further protect your data. A VPN serves as a secure connection between you and the internet by disguising your IP address and encrypting your info.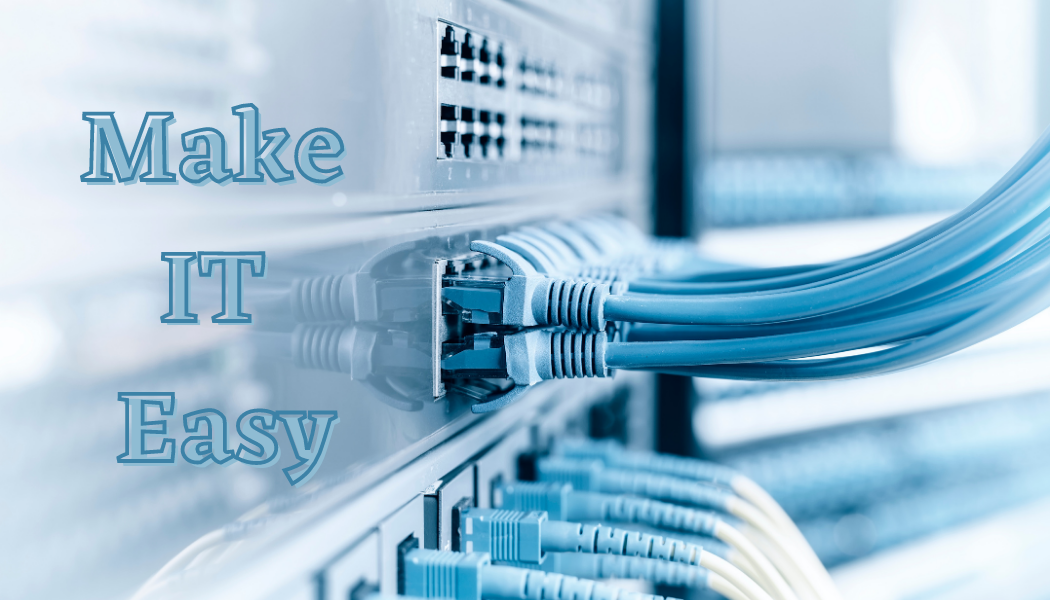 Need Help Keeping Your Data Secure? 
These aren't the only ways you can secure your data, but they are a good way to get started. If you're not sure how to go about keeping your business and data secure, let EQ's team of IT experts help! Contact us today to discuss your business needs and see how we can help you lock your data down.
---
Feel free to share our post among your friends and family