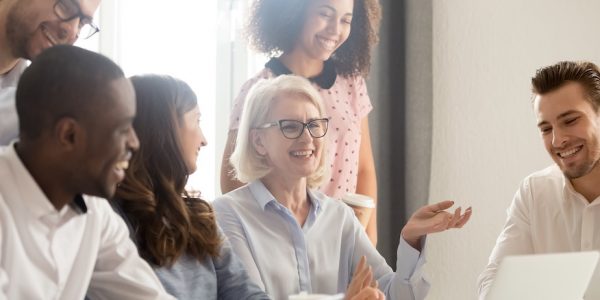 ---
It's easy to understand why small- and medium-sized businesses might think that they're at less of a risk for a cyber attack than larger businesses. Big companies have more private data and more information that could be appealing to hackers. Unfortunately, the truth is that any business, regardless of size, could be affected by a cyber attack.
Human Error Accounts for Majority of Cyber Attacks 
According to research, one of the biggest reasons that breaches happen is because of human error. We all make mistakes, so it's not surprising that four out of five of the top cyber-attack causes are human or process error.
IT Governance reported that these top five reasons for cyber attacks include:
Data sent to the wrong person via email
Lost or stolen encrypted devices
Data sent to the wrong person via fax
Lost or stolen paperwork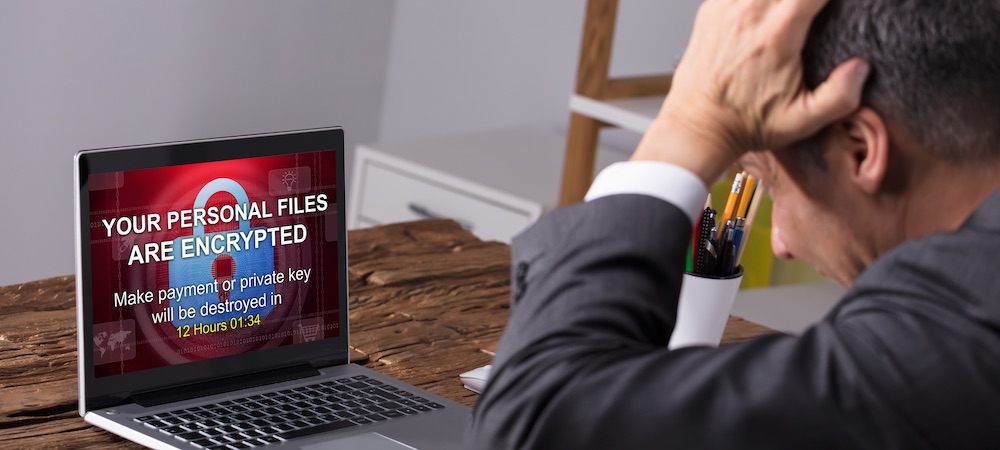 How to Improve SMB Cybersecurity with Policy Training
Companies must provide information and education on cybersecurity measures to ensure that all employees follow the correct protocols and understand the rules that must be followed to keep sensitive data protected.
The first step is to develop and implement cybersecurity policies if you don't currently have them outlined. This can include requirements like two-factor authentication and BYOD (bring your own device) policies, as well as using encrypted software.
In addition to providing written material about company cybersecurity policies, it's a good idea to host meetings during which you explain the policies in greater detail. This also gives employees the chance to ask any questions they may have about cybersecurity and cyber attacks.
During this training, it's also smart to remind employees to:
Double check before sending any emails or faxing to ensure the correct recipient
Require all papers with private data are organized and kept in a locked drawer
Keep track of their devices so they know where they are at all times, which is especially important if employees work offsite
When you hire new employees, be sure to include cybersecurity policy training as part of their overall on-boarding.
As your business grows, it's important to regularly review your cybersecurity policies and update them as needed.
Need Help with Cybersecurity Training?
If you have yet to put cybersecurity policies in place or you're not sure where to start with training employees, consider working with a managed IT services provider that serves as your outsourced IT department.
These technology professionals can help you develop comprehensive cybersecurity policies and ensure that employees are properly trained on how to prevent cyber attacks and data breaches.
---
Feel free to share our post among your friends and family