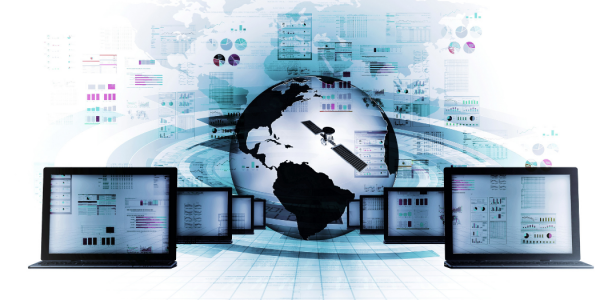 ---
Does your small business have an IT strategy? If your answer is No, or you're questioning what an IT strategy is, then it's time to start thinking about it. A tech strategy is an important part of keeping your business productive, safe, and secure. If you're thinking, "That's great, but how do I build an IT strategy?" or, "Exactly how will this be beneficial to my business?" – keep reading to learn what an IT strategy is, the benefits of having one, and how to get started – straight from EQ's team of tech experts. 
What Is An IT Strategy?
An IT strategy is a plan that encompasses all of your business's tech. This isn't just about technology though, it is a strategy that lays out the management and organization of your tech, budget, and goals for the future; who is responsible for updating equipment, how often you will be able to upgrade devices, and which security measures you should use to keep your data safe.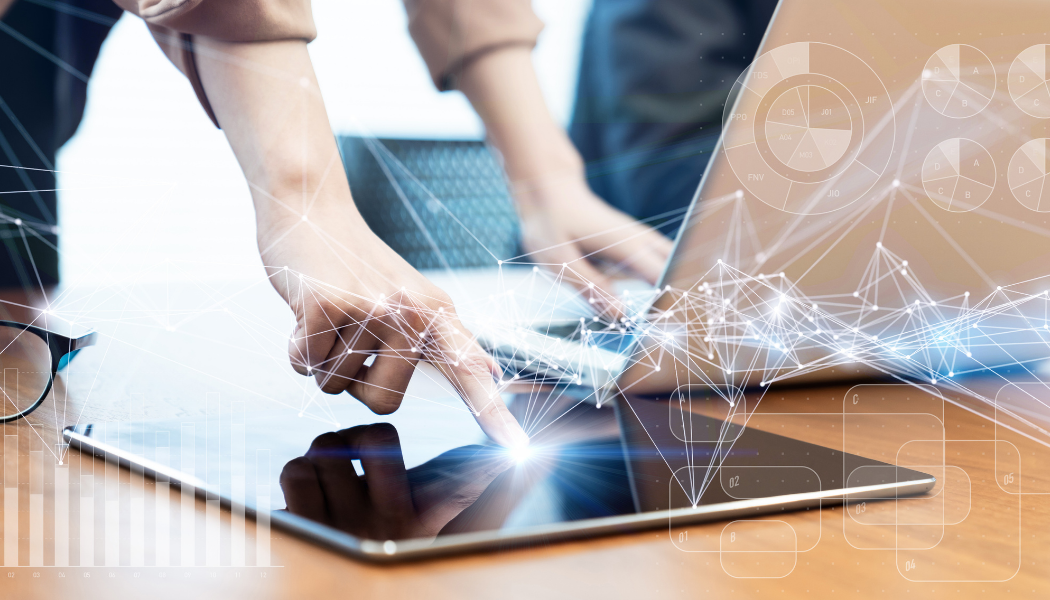 IT Strategy Benefits
Your small business deserves the benefits of a well-structured IT strategy, so our team of experts has outlined how a perfectly-prepared plan works below. 
Increased Productivity: Ensuring your team has the necessary training and tools to perform their jobs efficiently is an important part of a successful business. With an IT strategy, your employees will have the tools they need to be more efficient and productive. 
Improved Cybersecurity: Cybersecurity should be top of mind for your small business (if it's not already). Part of your strategy will include better data and cybersecurity measures to protect your business from threats like hackers and malware. 
Clear Goals: Without a plan in place, your IT goals aren't defined and they risk getting lost along the way. With an IT strategy, your goals are clearly stated and everyone will have an understanding of what you're working to achieve. 
Controlled Costs: Planning your budget and allocating costs accordingly means you are less likely to spend money on unnecessary software or items. This way, you will have a clear picture of where your money is going and whether or not you're staying on budget.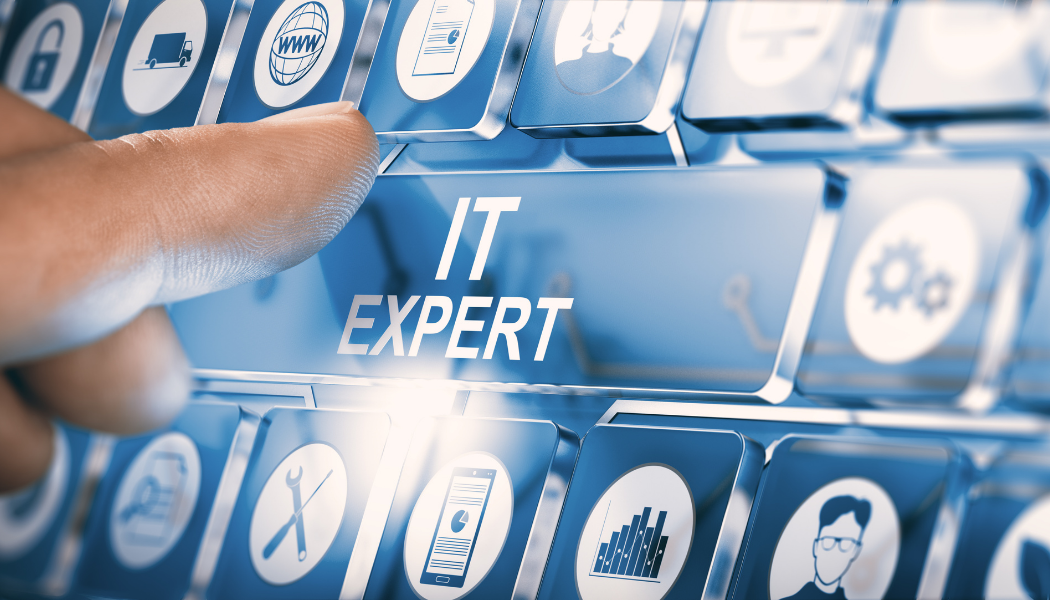 Ready to Build Your IT Strategy? 
Now that you know the benefits of having an IT strategy, are you ready to get started? Don't worry if you still feel a bit lost or overwhelmed. Our team of tech experts is here to help you build a plan that will set your business up for success. Contact EQ's team today to discuss how we can make your business more productive, efficient, and secure with a custom-made IT strategy.
---
Feel free to share our post among your friends and family