Since your Chicagoland company has business technology, it's important to have tech support to maintain it. But do you know exactly what tech support is and why you need it? The answer is that yes, you do need tech support, so we're taking it back to basics.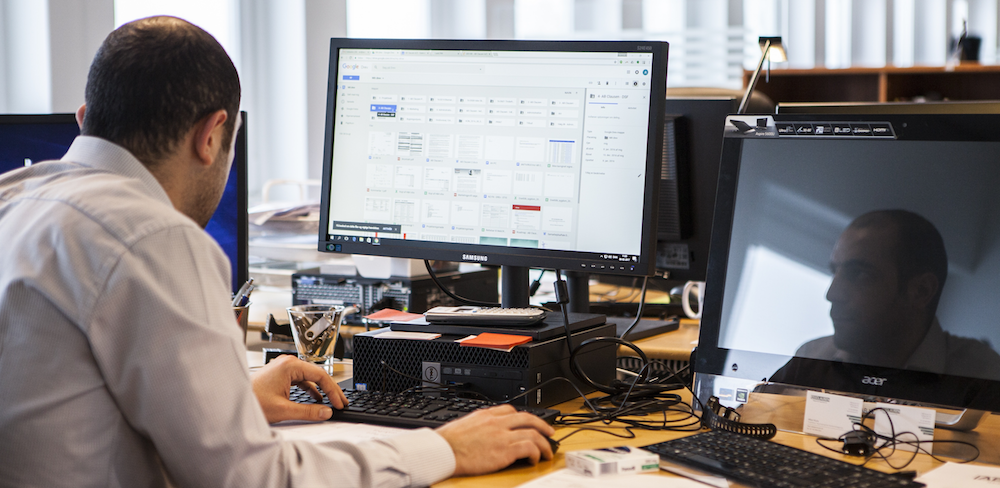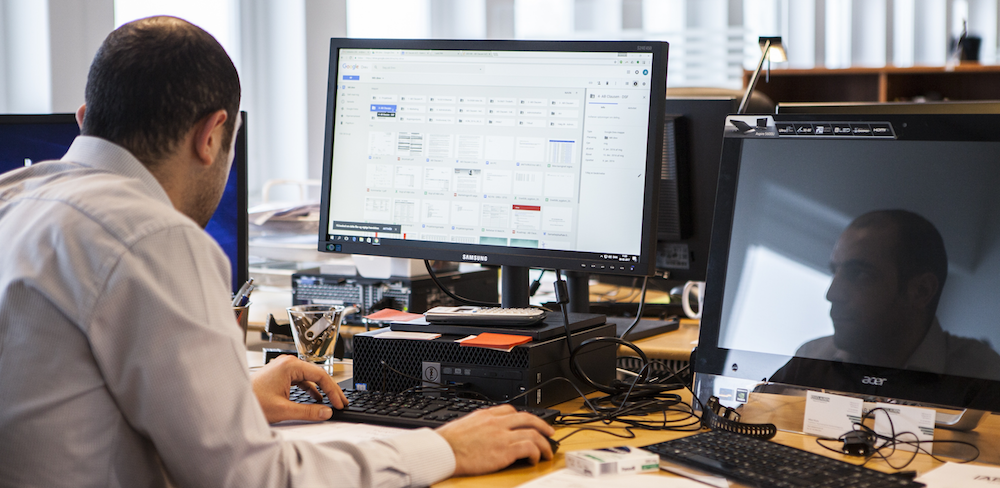 What is Tech Support?
Tech support is done by a team of technical support professionals who resolve technical problems on devices like your laptops, desktops, tablets, and smartphones. They are familiar with the functionality of each device, so if your Hinsdale business runs into trouble, they can help you out. Tech support can be handled in person, via email, over the phone, or on a video chat. If it's a computer, the tech support specialist may also be able to use remote access to get onto your device.
Why do You Need Tech Support?
Technology Experts: Tech support professionals are considered experts in the hardware and software they support, and many of these employees must hold a certificate of training in these products. Therefore, the can provide you with useful information about how to maximize your usage, and they can quickly resolve problems that arise.
Knowledge: When you do experience a tech-related issue in Elmhurst or the surrounding suburbs, tech support team members can not only fix the problem, but they can also share their knowledge and teach you about what happened to avoid the issue in the future.
Building Relationships: When you work with technical support, they can resolve current problems, as well as help you avoid future ones. If you need a new solution or approach from a technical aspect, this person is the best person to contact to share ideas, brainstorm solutions, and figure out to implement new strategies or procedures.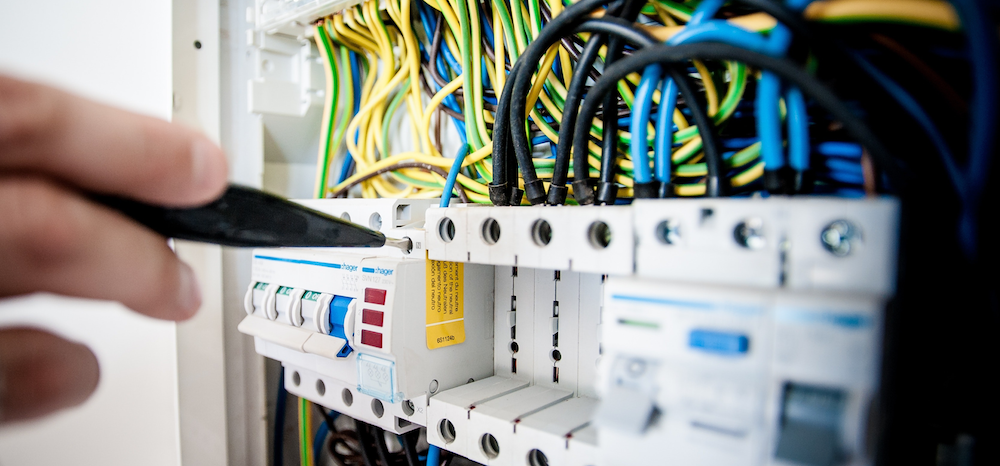 Outsourcing Tech Support
Not all businesses are able to have in-house tech support. If you're ready to include tech support into your company but aren't sure what you're options are, consider outsourcing. A managed IT services provider like EQ Technology Group in Naperville, offers tech support as well as a variety of other technological services.