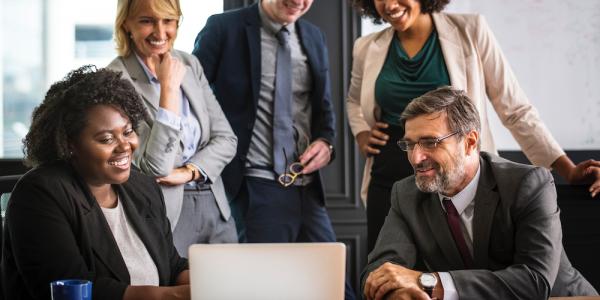 ---
Whether you're an SMB in Hinsdale or a large corporation near Elmhurst, choosing the right technology for your Chicagoland company is imperative for the efficiency and success of your team and your business. But how do you know what technology to choose for your IT infrastructure? That's where EQ comes in. We've come up with these 5 steps you need to take to find the right tech for you.
Know Your Budget
The latest hardware and software might look appealing for your business, but what if it's not in the budget right now? Before making any purchase decisions, you'll want to figure out what kind of funds you have to work with.
Understand Your Business Needs
Where are you having pain points right now? If you need better options or systems for accounting, internal and/or external communications, information management, tracking, or employee management, take note. That will give you a good starting point.
Choose Technology That Helps You Grow
Investing in new business technology will not be cheap, so don't opt for devices you'll have to update again in just a few years. Make sure the tech you choose will grow with your business. Another great way to get a better idea of what you need is to see what your competitors are using. Conduct some research to determine what kind of technology businesses similar to yours have, if they like it, and how quickly it becomes outdated.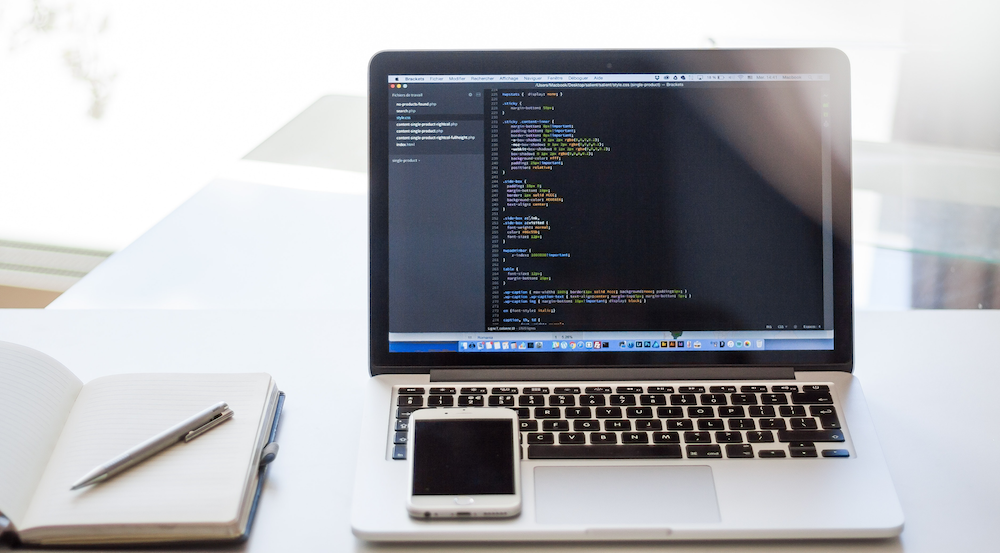 Ask Your Employees
Your employees are sure to have ideas about what technology will make their work lives better and easier. As part of this process, it's helpful to poll the people working for you to get a sense of what will work best for them.
Ask for Help
If you're not sure where to begin or what type of technology you might need, turn to the IT professionals. A managed IT services provider, like EQ Technology Group in Naperville, not only offers tech support and management, but we also serve as an outsourced CIO to help you make the right decisions for your small business.
---
Feel free to share our post among your friends and family