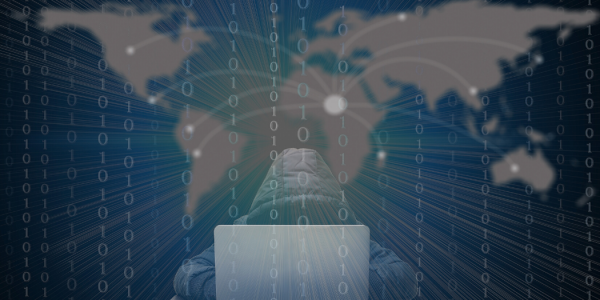 ---
If you are a small business owner, statistics show that sooner or later you will experience some sort of data breach. Unfortunately, 60% of small businesses close their doors for good within six months of experiencing a breach. This doesn't have to be the case for your business. The experts at EQ have put together several strategies to help guide you through getting back to business after your security has been compromised.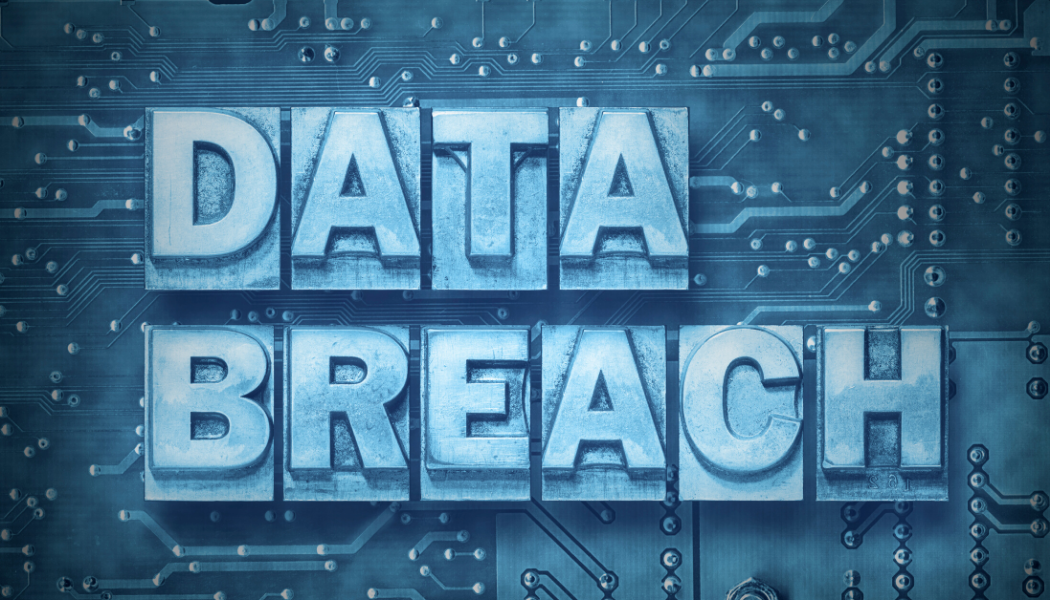 Prepare for A Data Breach
In order to recover from a cyber attack, the first thing you need to do is to plan for one. Create a checklist with steps to take if or when your business falls victim to a data breach. When you prepare for a breach, you learn what to recognize to help you minimize the damage. This knowledge arms you with the right tools to handle an attack and recover faster when disaster strikes.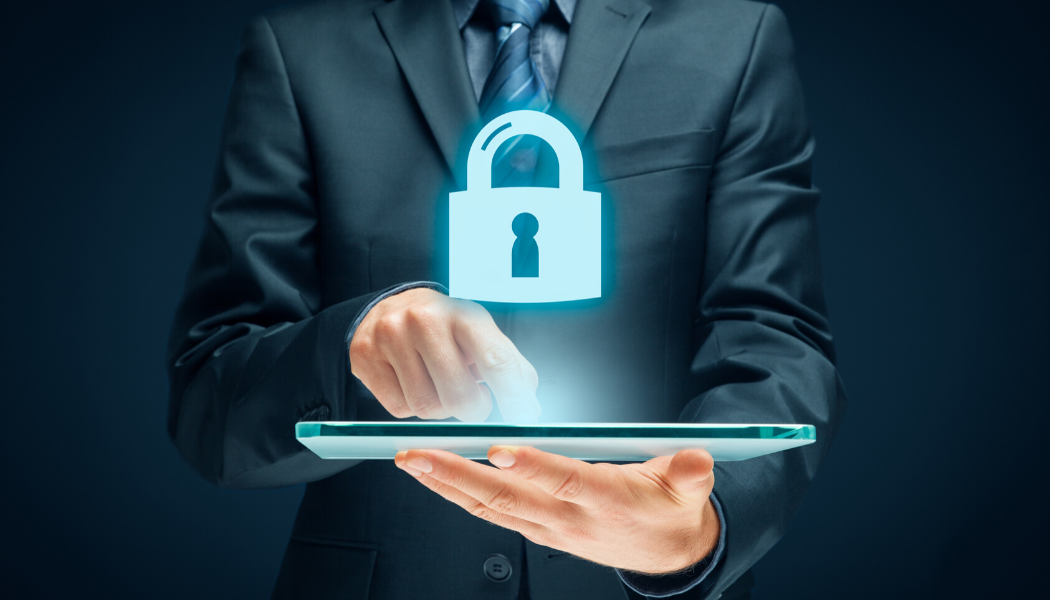 Identify and Stop the Breach
When a breach occurs, the first order of business is to identify where it started and stop it at the source in order to contain it and prevent it from compromising all of your systems. This might sound easier said than done, so it's important to know how your network is set up. Was the breach caused by user error? A faulty update? A phishing scam or hacker? Identifying the root cause will help you get ahead of the damage and stop it from getting worse.
Analyze Vulnerabilities
After you have secured your network and identified the cause, you'll need to analyze your systems to figure out how the breach occurred. By understanding how your system was hacked, you can prevent future attacks in the same manner. Then you will want to assess the damage and identify the compromised data. Was personal information leaked? Did the attack target your finances? Scan the rest of your systems and data to check for any other vulnerabilities. Make sure you secure everything before another breach occurs, using tools like more secure passwords or two-factor authentication.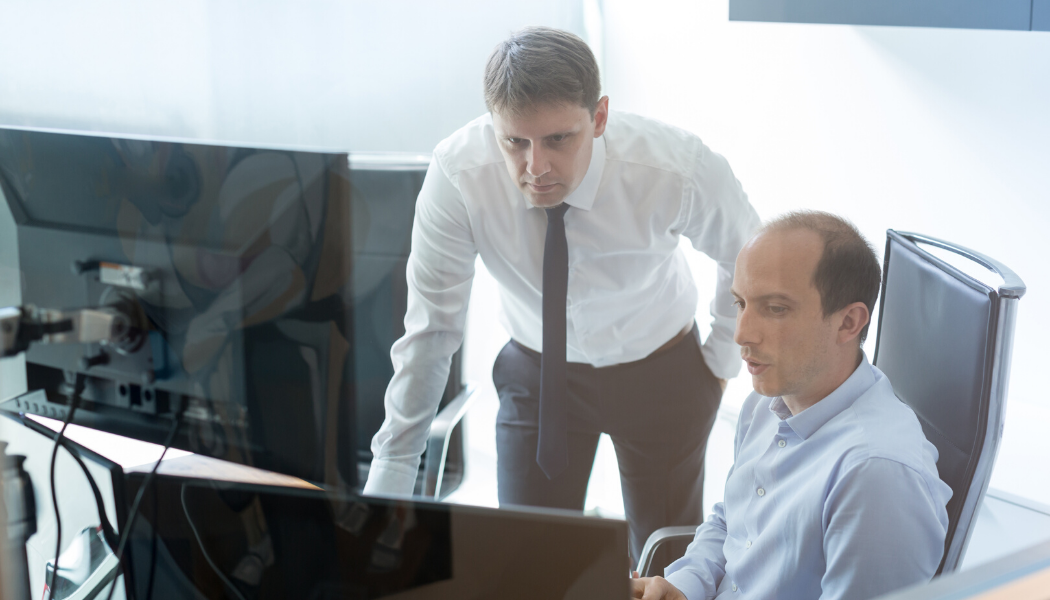 Notify the Affected Parties
Once you have identified the compromised data and notified the proper authorities, you need to notify all parties that have been affected. Telling your customers or clients that the information they entrusted you with has been hacked is never easy. But assuring them that you have the situation under control and offering solutions will help soften the blow and reassure them that they can still trust you with their information.
Prevent Future Attacks
Once you have experienced a cyberattack, you quickly learn how to set up the right security measures to prevent future attacks. To make things easier for you, the team at EQ has put together a few steps to take to keep your business secure: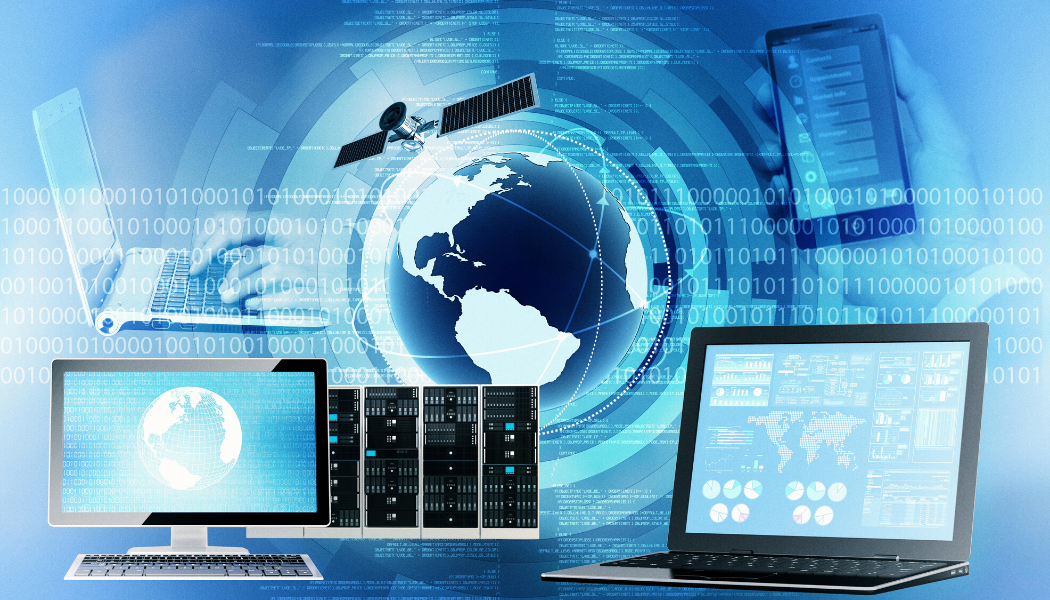 Ready to Hire a Managed Services Provider (MSP) to Protect Your Data? 
Whether your IT team doesn't have the bandwidth to handle analyzing your system for vulnerable points, or you're the one managing all things IT for your small business, EQ can help. Our team of technical experts has extensive experience setting small businesses like yours up for success. Call us today to discuss how we can help make your system more secure so you can focus on getting back to business.
---
Feel free to share our post among your friends and family