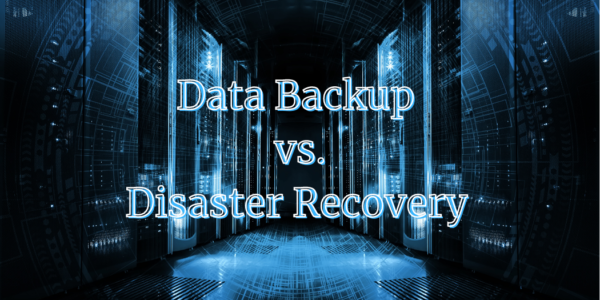 ---
Data backup and disaster recovery are often mentioned in the same conversation, but they are not the same thing. Both are important in regards to protecting your data and your business, however, so keep reading to learn more about what data backup and disaster recovery are, as well as the difference between the two.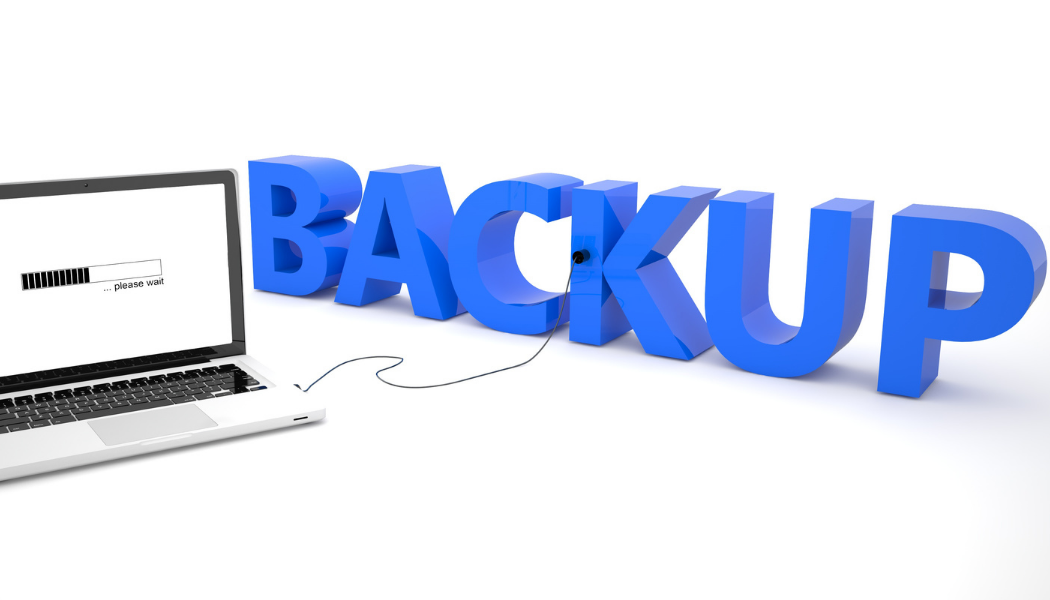 What
I
s Data Backup?
Data backup is the process of backing up your data to another source (e.g. a server or external drive). Essentially, it involves making a copy of the data on your devices in case of a breach or human error, which will then allow you to recover or restore your files to the most recent version that wasn't compromised.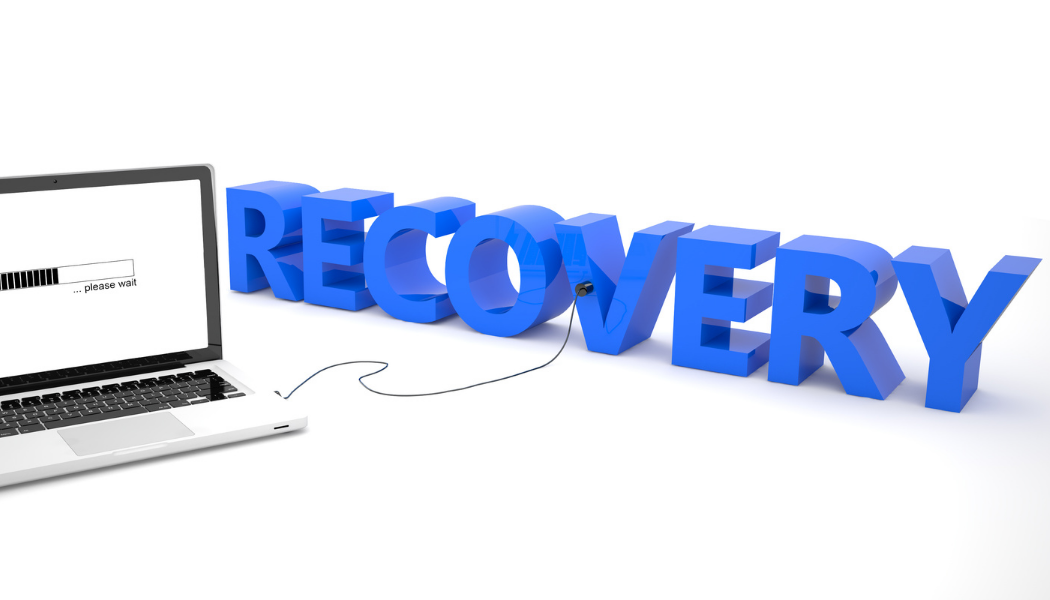 What Is Disaster Recovery?
Disaster recovery, also referred to as data recovery, is the plan you put in place to protect and restore your data in the event that your business is breached due to a virus, malware, or human error. These alternate methods will restore your files to their original state, depending on your strategy and the precautions you have taken to protect your data. 
What's the Difference? 
Data backup is just one part of your disaster recovery plan. Sticking to a regular backup schedule is a step in the right direction, but it's not the only course of action to take when planning a proactive approach to data security.
A full disaster recovery strategy includes steps to protect your business from potential data breaches or losses including a data backup plan, proper employee training, and malware/virus protection software, to name a few. A strategy helps you to identify the potential threats and risks to your business. Then you can specify your course of action utilizing those steps, as well as testing your methods along the way to ensure they work in real life and not just on paper.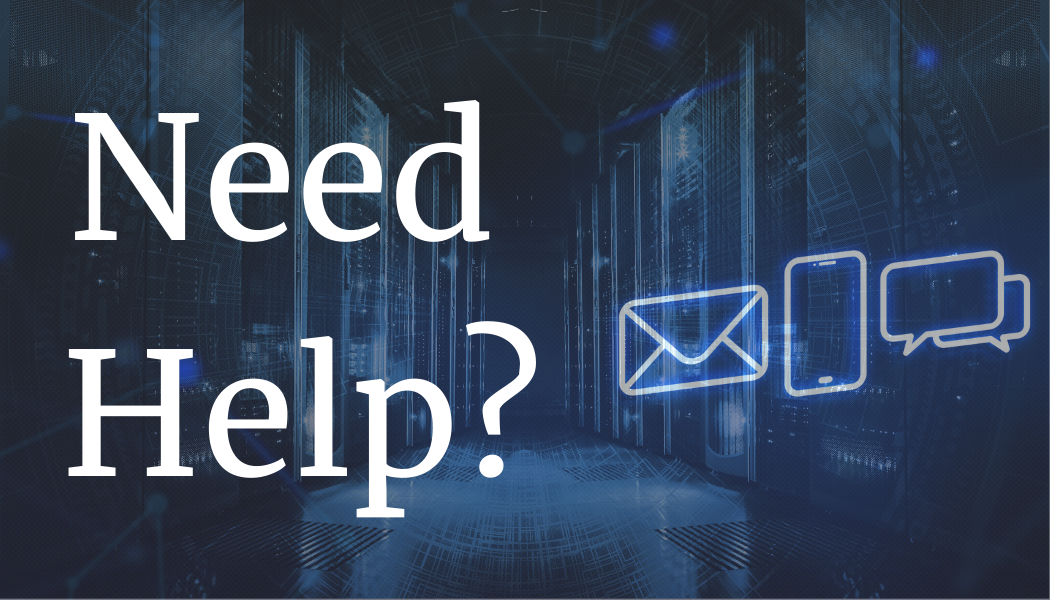 Need Help Securing Your Data?
If you're struggling with creating a disaster recovery plan or keeping up with a data backup schedule, let our team of IT experts help make your business more efficient, productive, and secure with a plan customized to fit your data security needs.
---
Feel free to share our post among your friends and family